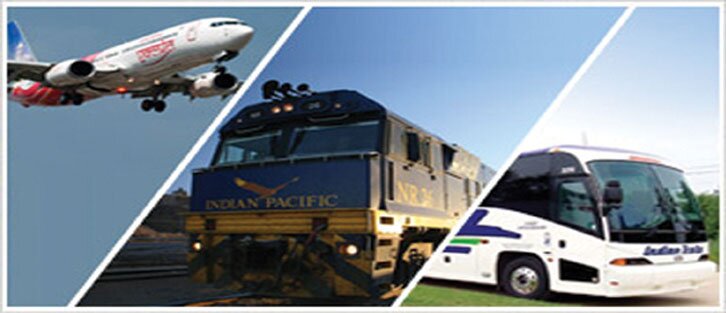 Advanced planning always has big benefits as it saves you time and aggravation in the future for our journey. We also save a lot of money in the process by arranging things in advance and fixing your travel schedule. One of the most important parts of planning is travel reservations. In shanmuga customer service is help to planning travel reservations. We are providing a service for reservation in bus, train and flight for your safe journey. When things have been preplanned, you can enjoy your travel, with no need to worry about the logistics.
Ticket Booking
Bus Ticket Booking: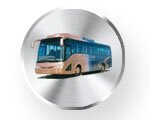 The number of people who travel these days has increased tremendously, there is always a great demand for bus tickets. We offer extensive ticket reservation services for all modes of transport. We undertake personal as well as corporate bookings. The demand for bus tickets is especially high as the reservation opens almost one month in advance and since most people have access to internet, they book their tickets as soon as reservation opens.
Railway Ticket Booking: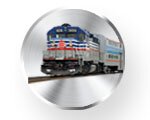 The railway system in India is one of the best and popular modes of public transportation in the country. There are thousands of people who travel by train every day. It is the most preferred mode of transport as most trains run overnight and it is possible for businessmen to reach their places of work without having to waste day time in travel. Moreover, it is a very economical and is affordable by people from all walks of life. Train ticket reservations can be done from up to 2 months in advance from the date of travel.
Air Ticket Booking: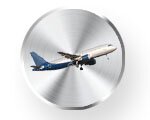 A flight travel is the most fastest and convenient mode of transport that is opted by many tourists and travelers from all over the world. The number of passengers opting for a flight travel is increasing day by day. Be it a business trip to meet delegates in a different nation or a pleasure trip to simply enjoy a vacation abroad with family and friends – an air travel is the wise choice. We have won the best selling agent awards from different Airlines like Air-India, Indian Airlines, British Airways, Malaysian Airlines, Lufthansa, Air France, and Jet Airways etc.
Authorised Agent: